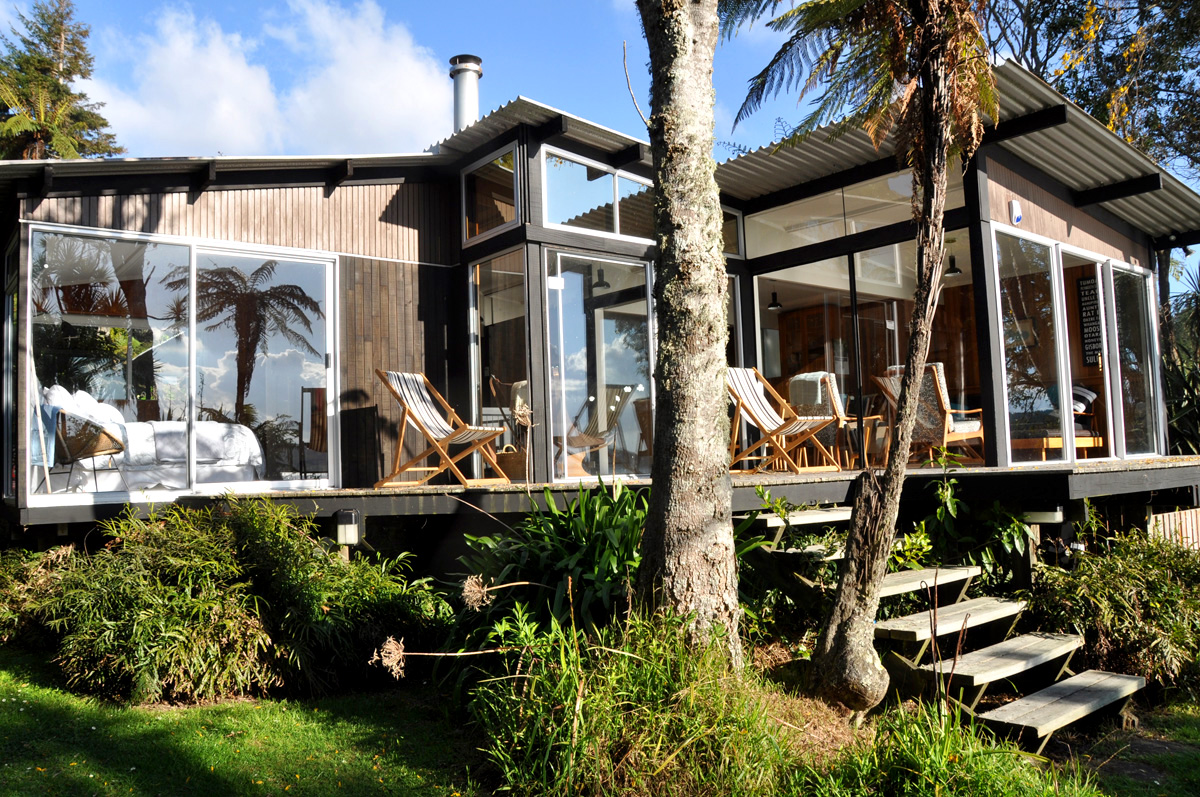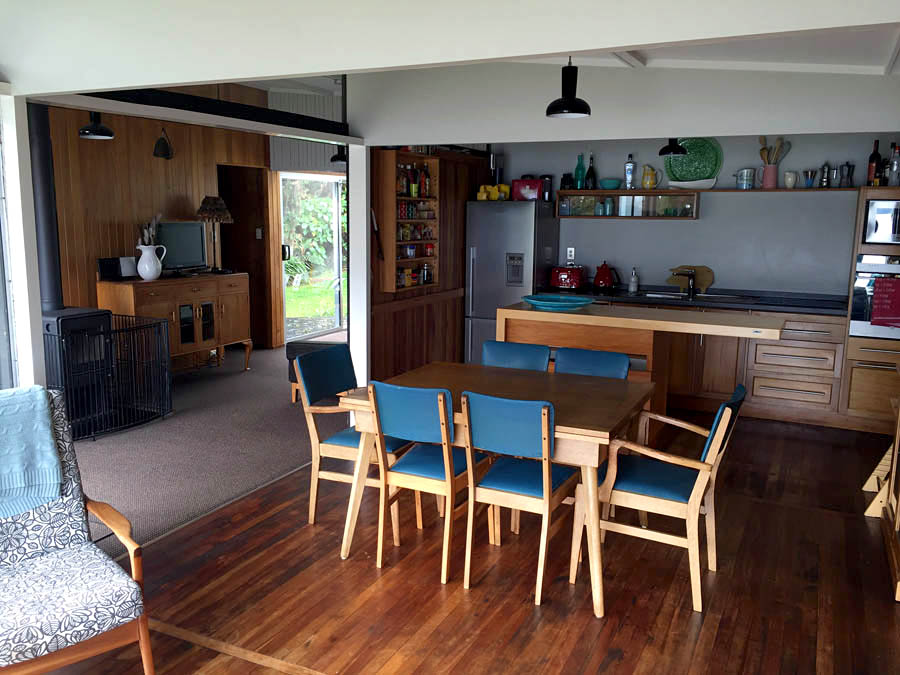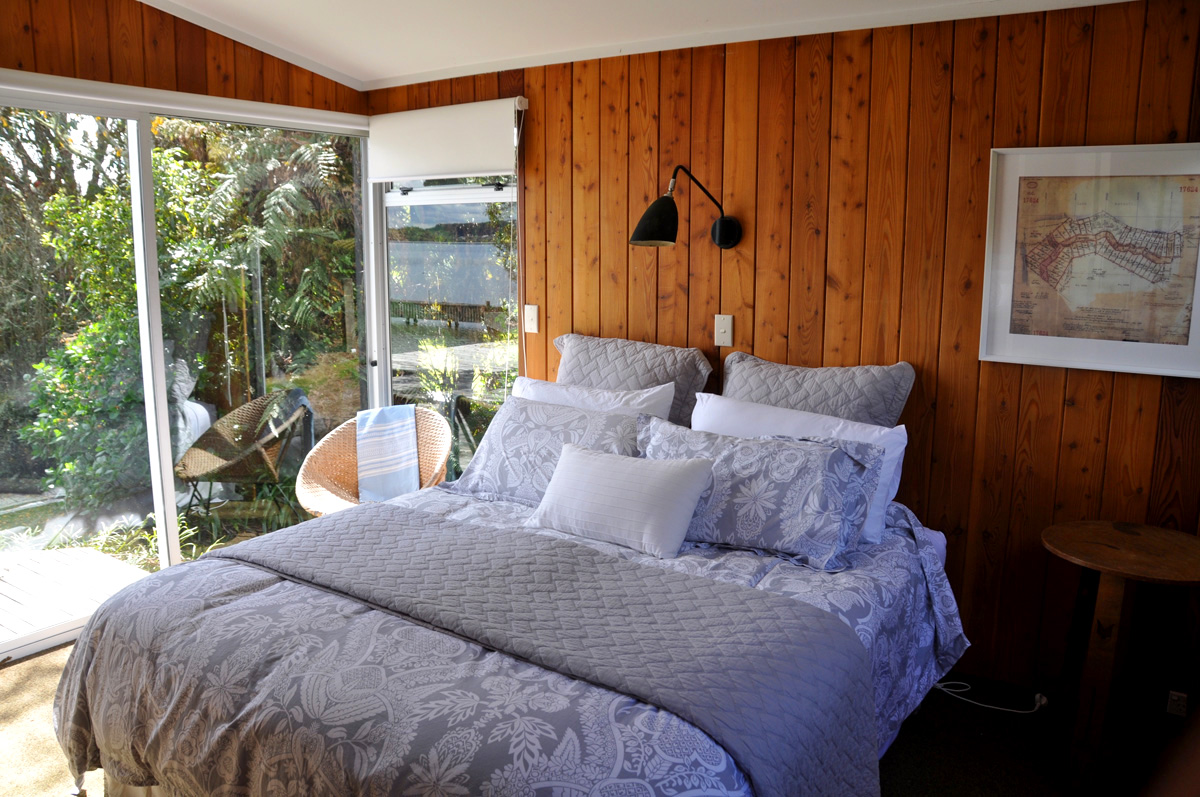 Reservations
Check the availability below and book your next stay.
Special Conditions
Smoking permitted outside only.
Deck not suitable for small children. Pets allowed outside only with approval.
Bed linen provided and will be laundered for you on departure.
Guests must supply their own towels.
Boats need to be launched at public boat ramp and boat trailer parked on safe road side near top of drive as there is no space or access from back of property.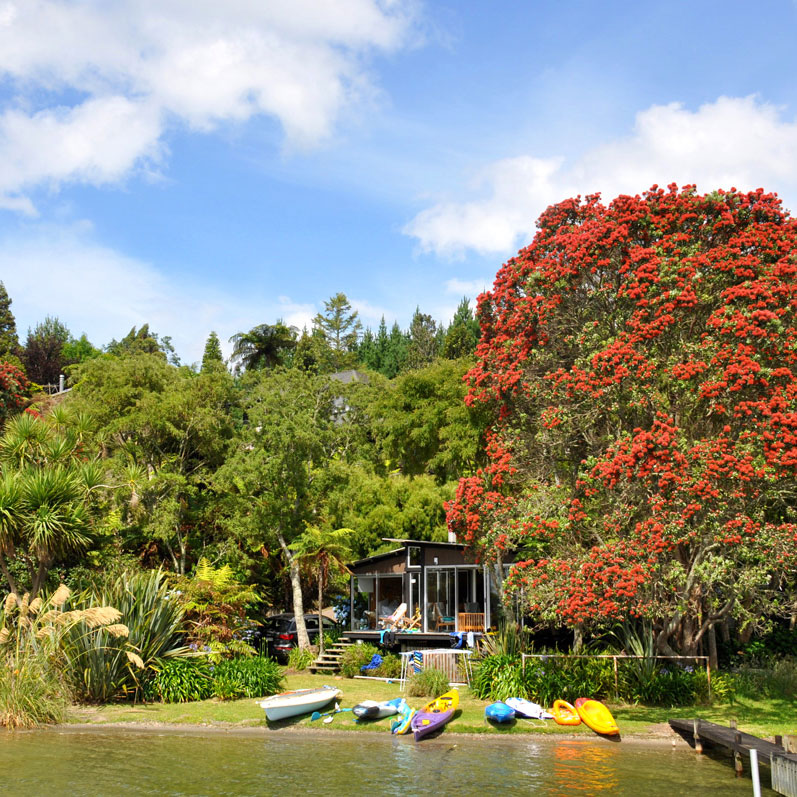 What an amazing place. Would book again in a heart beat. Thanks for a wonderful holiday.